Restorative Dentistry in Snellville
---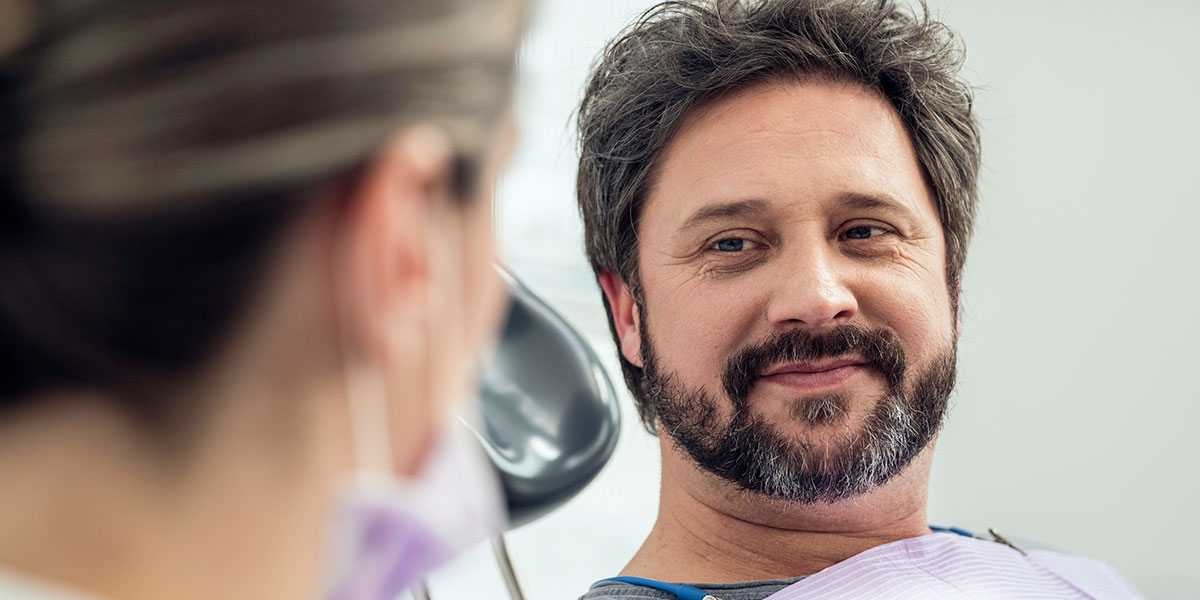 ---
Oak Road Dentistry provides restorative dentistry in Snellville, GA. Call 770-985-9559 to learn more and schedule an appointment.
---
What Is Restorative Dentistry?
---
Any procedure that restores the strength, appearance, and function of a tooth that is painful, damaged, or decayed falls under the umbrella of restorative dentistry. At Oak Road Dentistry, we take a conservative approach to restorative procedures, which means always maintaining as much of your natural tooth as possible.
---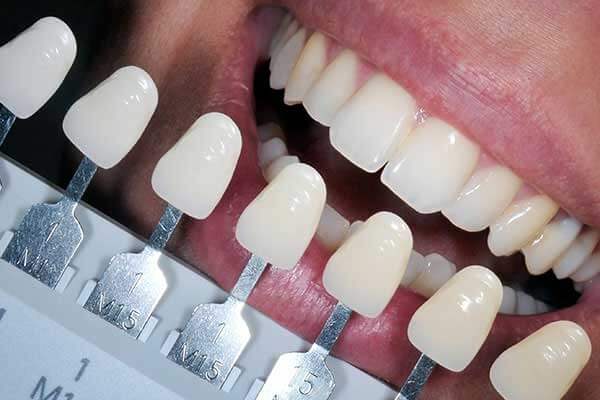 ---
We use mercury-free composite fillings (sometimes also known as white fillings) to repair teeth that have cavities, resulting in a restoration that blends in seamlessly with the rest of your tooth.
---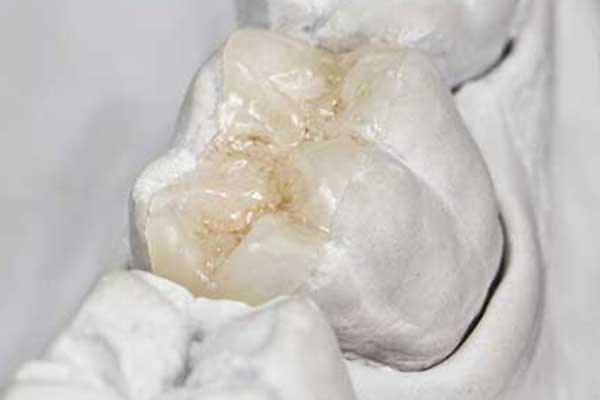 ---
An inlay or onlay is a partial crown restoration that can be placed when there is not sufficient tooth structure to support a filling but enough tooth structure left that a full crown is not needed. Inlays/onlays are made of porcelain or gold, and they aesthetically and functionally replace the missing tooth structure.
---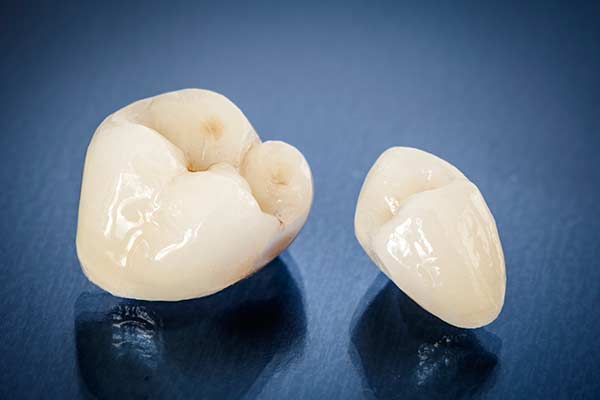 ---
Dental crowns are used whenever a tooth has more decay or damage than a filling can restore. Our tooth-colored same-day ceramic crowns have the strength and appearance of natural teeth. Our office offers both traditional dental crowns as well as "Same Day Crowns." While about 90% of dental crowns are completed in our office on the same day, we will occasionally have to place a temporary or provisional crown while the impression is sent to a lab, but typically our crowns are created while the patient is in the chair.
---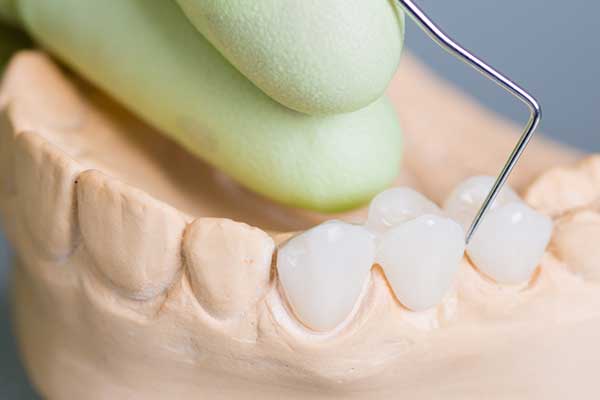 ---
Bridges are used to restore a single tooth or multiple adjacent teeth. While dental bridges come in a variety of forms, they are all held in place by abutments, which anchor the bridges to your other teeth or dental implants.
---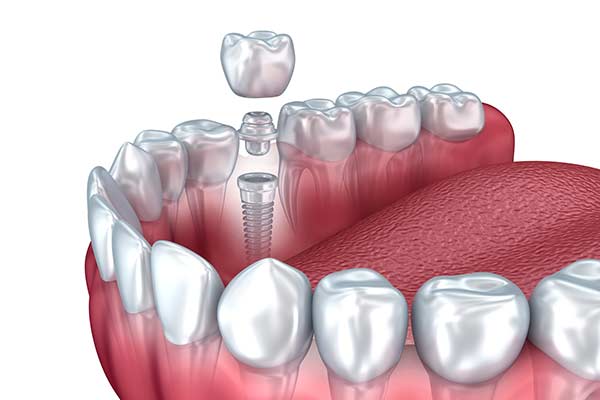 ---
The only restorative option for missing teeth that addresses tooth loss above and below the gum line is dental implants. This means that dental implants are the most like your natural teeth in terms of appearance, feel, and function.
---
Dentures
---
We offer personalized dentures that are custom-fit for your comfort and a realistic appearance.
---
Why Choose Oak Road Dentistry
---
Restorative dentistry is one of our specialities at Oak Road Dentistry. These procedures combine artistry and science to create restorations that look, feel, and function like your natural teeth. We use the latest equipment and materials to make your experience comfortable and ensure that your dental work will stand the test of time.
---
Frequently Asked Questions About Restorative Dentistry
---
What are restorative dental procedures?
---
Any treatments that restore missing teeth or repair damaged teeth are considered restorative dental procedures.
---
How long do white fillings last?
---
White fillings have a seven-year average lifespan, but with frequent dental cleanings, evaluations, and proper oral hygiene practices, they can last much longer.
---
Are white fillings safe?
---
Yes, white fillings are safe and have been used in dentistry for decades. They are made from a nontoxic biocompatible resin.
---
Which is better, a filling or a crown?
---
This is a difficult question to answer because ultimately, it depends on your unique circumstances. A filling is more conservative, so it's better for your oral health. However, if your tooth is severely decayed or damaged, a filling may not be able to restore normal strength and function. In these instances, a crown is the best option. While you may prefer a dental filling to a crown, if your dentist recommends a crown, it's because he believes a filling would leave your tooth vulnerable to further damage.
Call 770-985-9559 to schedule an appointment.
---