Frequently Asked Questions (FAQs)
---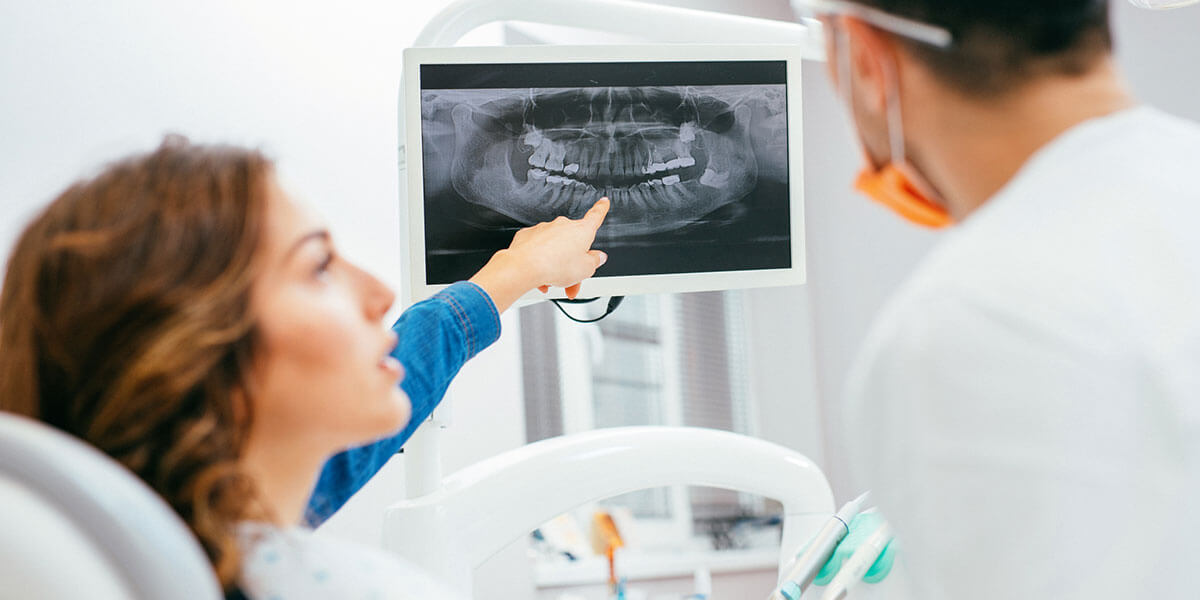 ---
General Dental Questions
---
How often should I see a Dentist?

The ADA (American Dental Association) recommends visiting your dentist twice each year for a checkup and cleaning.

Do you do Cosmetic Dentistry?

Yes, our office offers cosmetic dentistry. New cosmetic dentistry procedures allow patients to transform their smile in just a few appointments. With porcelain veneers, teeth whitening, crowns and more we can design a smile that will complement your facial features and boost your self-esteem. Your new smile will be healthy, functional and beautiful.
---
Dental Hygiene Questions
---
Are battery powered toothbrushes better than manual brushes?

Yes. In most cases people do not brush correctly. They are usually in a hurry and go too fast, brush in the wrong direction and miss areas of plaque on the teeth. Power brushes can be more efficient in removal of plaque and are less abrasive.

I floss 1 -2 times per week. Isn't that enough?

No. Dental floss is just a different design of toothbrush, which reaches a different area of the tooth surface. So if you floss once a week, you have only brushed that surface once a week! And remember… it is a toothbrush, so brush (rub) the teeth with it and gently go under the gums to reach the plaque attached to the tooth in that area.

Can poor brushing and flossing habits affect my heart?

Yes. See our blog post entry on the association between gum disease and heart disease.
---
Insurance & Billing Questions
---
How much will my insurance pay?

Your insurance will pay as much as listed on your plan. It doesn't matter what insurance company you have, it depends on what plan your employer has chosen.
---
Questions About Our Practice
---
Why should I choose Oak Road Dentistry?

Oak Road Dentistry has been practicing for over 20 years in Gwinnett County. Our office provides a setting where individuals and families can receive comprehensive care in a friendly and comfortable environment. Our practice offers all the current cosmetic and restorative dental procedures, along with comprehensive general care, including cleanings and periodontal treatment. We constantly strive to improve ourselves through education and training. Our staff is dedicated to quality customer service. We treat our patients like family and we believe that everyone deserves a beautiful and healthy smile.

Do you accept emergencies?

Yes, if you are in pain, we will try to work you in as quickly as possible. It is always best if you can call ahead so that we can bring you in during a less busy time in order to reduce your wait time.

What hours are you open?

We're open Monday thru Thursday (7am – 3pm) and we are on call for emergencies after hours.
---