General Dentistry in Snellville
---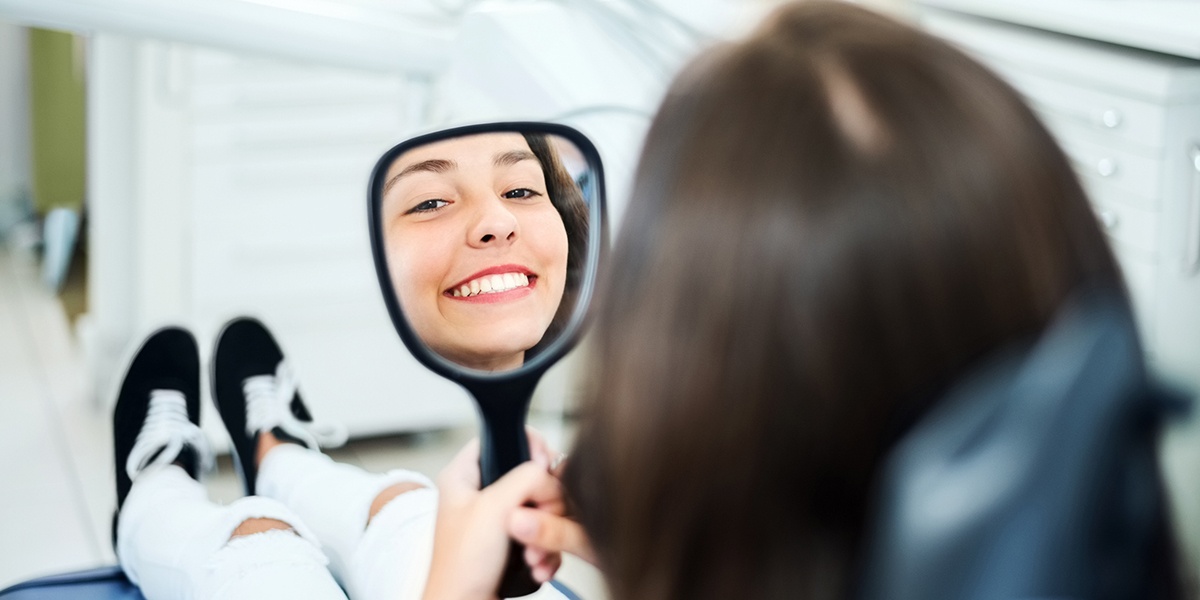 ---
Oak Road Dentistry provides general dentistry in Snellville, GA. Call 770-985-9559 to learn more and schedule an appointment.
---
What Is General Dentistry?
---
As a family dentistry practice, general dentistry is at the core of what we do. These services include both the preventive care that keeps your teeth and gums healthy and the restorative treatments that repair or replace a tooth that has suffered damage or decay.
---
Comprehensive Evaluations and Dental Cleanings
---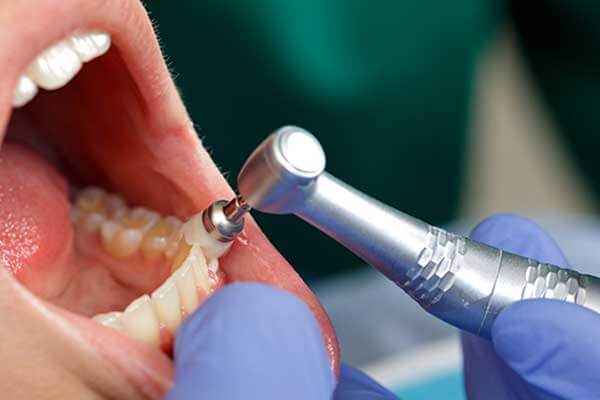 ---
Dental cleanings and comprehensive evaluations are performed every six months, usually during the same appointment. Sometimes called a dental check-up, these visits are important for maintaining good oral health. Plaque and tartar is removed from your teeth, then they are polished to lift surface stains and make it harder for new plaque deposits to form.
---
We offer the ViziLite Plus oral cancer screening procedure, which uses a simple, painless screening device that employs light technology to allow us to identify precancerous lesions.
---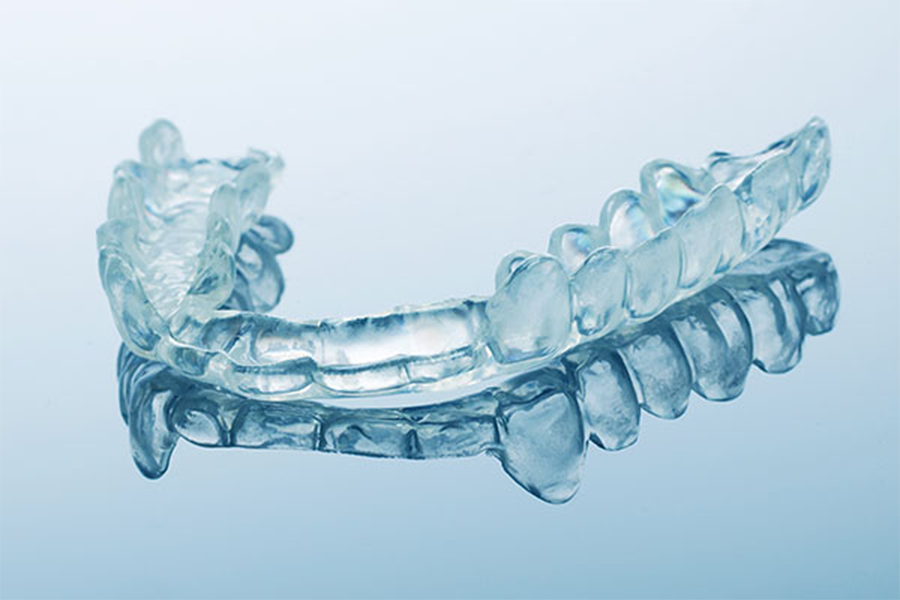 ---
Many sports require athletes to use a mouth guard to protect their teeth while practicing and playing. Frequently used in contact sports, the mouth guard covers the gums and teeth to provide protection for lips, gums, teeth, and arches. A properly fitted mouth guard can reduce the severity of dental injuries.
---
Scaling and root planing is a non-surgical procedure used to treat gum disease. During the scaling process, specialized dental instruments are used to remove dental plaque and calculus from beneath the gums. Planing is the procedure used to smooth the tooth roots after the scaling process. Root planing helps the gums heal and reattach themselves to a cleaner and smoother root surface.
---
Root canals are most often necessary when decay has reached the nerve of the tooth or the tooth has become infected.  When root canal therapy is performed, infected or inflamed pulp is removed from the tooth chamber. The inside of the tooth is then cleaned and disinfected before being filled and sealed to limit the possibility of future infection.  Soon after the root canal is performed, the tooth is restored with a dental crown or filling to protect the tooth and restore normal tooth function.
---
Our restorative procedures include dental fillings, crowns, bridges, implants, and dentures. No matter the treatment you need, our dentists have the eye for detail and skill needed to ensure that your restoration will look and function just like your natural tooth.
---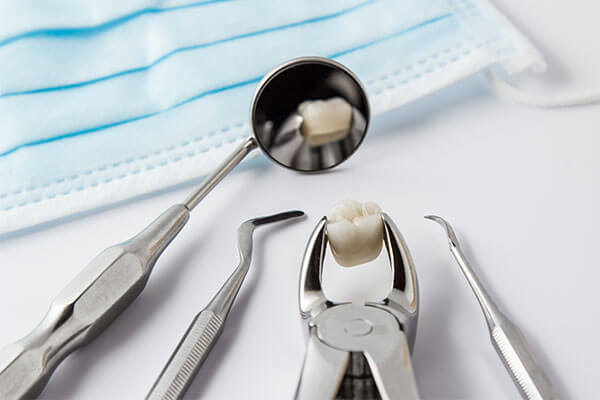 ---
There are some circumstances when removing a tooth is the only way to restore oral health. We offer gentle tooth extractions right in our office, so you won't need to go through the hassle of finding another practice to get the care you need.
---
Why Choose Oak Road Dentistry
---
We're your hometown family dentistry practice in Snellville, which means we treat all of our patients like family. Although we're proud of our cutting-edge equipment and extensive training, ask our patients why they choose our office and most will tell you it's because of our caring team, skilled treatment, and welcoming environment.
---
Frequently Asked Questions About General Dentistry
---
What procedures does a general dentist do?
---
A general dentist provides a wide range of preventive and restorative procedures, along with some specialty procedures like TMJ treatment and dental implants.
---
Do general dentists do extractions?
---
Yes, most tooth extractions can be performed by general dentists. Only when a tooth must be surgically extracted is an oral surgeon needed.
---
What does restorative dental treatment cover?
---
Any procedure that restores the health, strength, and function of a tooth that has been lost or damaged is referred to as restorative dentistry.
---
What happens if I don't fill a cavity?
---
If a cavity is not treated, it will continue to expand, damaging the structure of your tooth and making it vulnerable to breakage. You can prevent the need for a crown, root canal, or extraction by treating your cavity early with a dental filling.
Call 770-985-9559 to schedule an appointment.