Sedation Dentistry in Snellville
---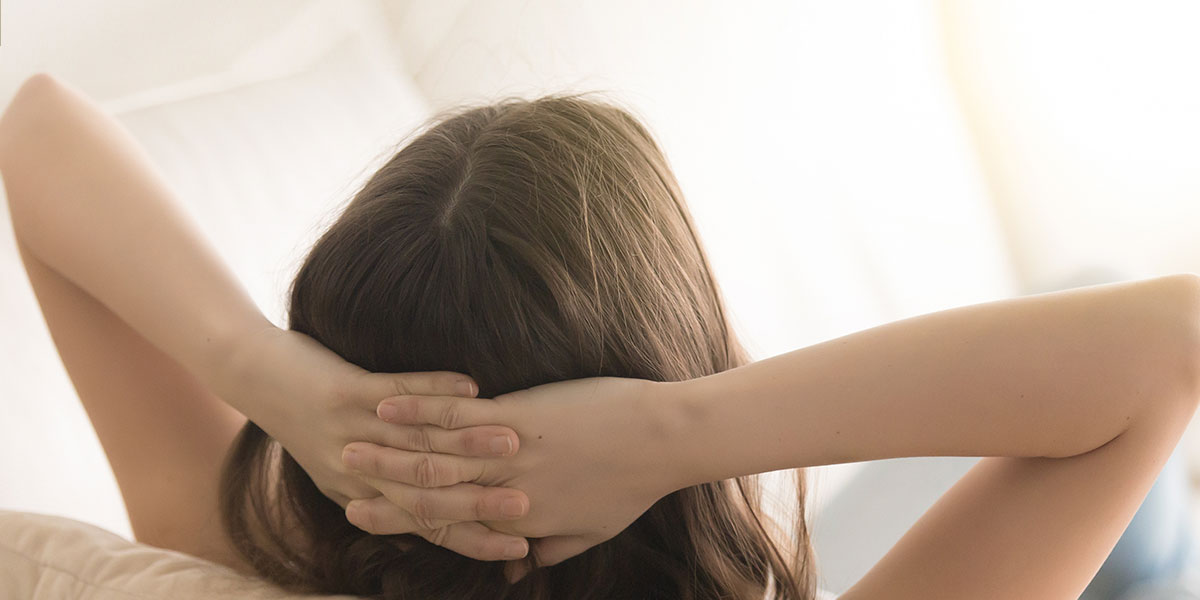 ---
Oak Road Dentistry provides sedation dentistry in Snellville, GA. Call 770-985-9559 or contact us today to learn more and schedule an appointment.
---
What is Sedation Dentistry?
---
Sedation dentistry is the use of medically induced relaxation techniques during dental procedures. Sedation may be used for patients who feel anxious or nervous about getting dental work. Sometimes sedation is required or recommended due to the invasive nature of the procedure being performed. Children can benefit from sedation when they are fearful or have trouble sitting still for a long period of time.
---
Benefits of Sedation Dentistry
---
Sedation dentistry provides a variety of benefits: 
Reduces stress.

Patients who are anxious about dental procedures can experience less stress with the help of sedation. 
Prevent dental anxiety.

Patients, especially children, who are having dental work done for the first time can have an easier experience with the help of sedation. This prevents the development of dental anxiety that can result from a negative experience. 
Procedures seem shorter.

When under sedation, patients are less aware of the procedure so that it seems to take less time. 
---
Types of Sedation Offered
---
We provide the following sedation options:
Nitrous Oxide.

Nitrous oxide, sometimes referred to as "laughing gas," is an effective and safe sedation agent that is inhaled through a mask that fits over your nose to help you relax. Mixed with oxygen, nitrous oxide allows you to breathe normally through your nose, and within minutes you should start to feel the effects. You may feel light-headed or a tingling in your arms and legs. Some patients comment that their legs and arms feel heavy. Ultimately, you should feel comfortable and calm. The effects of nitrous oxide wear off quickly after the small mask is removed. 
IV Conscious Sedation.

IV conscious sedation is our preferred form of sedation. The process involves starting an IV line in which a combination of two sedatives are administered. Most patients have little or no recollection of the procedure. During the IV conscious sedation you may "feel" like you are asleep, however you will be able to respond to simple questions and follow basic commands throughout the procedure. This allows our patients to be in their utmost relaxed state while we complete the procedures safely and efficiently. You will need to have a designated driver come with you to your appointment and activities will need to be limited for the remainder of the day.
---
Are You a Good Candidate for Sedation Dentistry?
---
If you are nervous or anxious about an upcoming dental procedure, ask us about our sedation options. Based on your needs, preferences, and the type of procedure, we can recommend the best sedation option to help you relax. To be considered a candidate for sedation, a thorough medical history will be needed to ensure that it is a safe option for you.
---
Why Choose Oak Road Dentistry?
---
Oak Road Dentistry strives to make dental care comfortable and stress-free for our patients, which is why we offer sedation. Dr. Poore completed a post-graduate residency that focused on sedation dentistry as well as maintaining CPR and ACLS (Advanced Cardiac Life Support) training. You can rest assured that sedation is safe and that you will be carefully monitored while under sedation.
---
Frequently Asked Questions About Sedation Dentistry
---
Is nitrous oxide safe?
---
Nitrous oxide is a safe sedation option for most patients, children and adults. It takes effect quickly and wears off quickly, allowing you to resume your regular daily activities following your procedure. Patients with respiratory conditions should consult with their primary care physician before undergoing nitrous oxide sedation.
Does IV conscious sedation put you to sleep?
---
As the word "conscious" suggests, you are technically awake while under IV sedation. You may not remember anything about the procedure afterwards, but you can still talk and respond to commands during the procedure.
Is sedation covered by insurance?
---
Most dental insurance plans do not cover sedation dentistry. If you or your child would benefit from sedation, don't let the cost prevent you from taking advantage of it. There are payment and financing options available to make the cost more affordable.
Will I still need local anesthesia with sedation?
---
Local anesthesia is still used with sedation in most cases to prevent the patient from feeling any pain during the procedure and immediately afterwards. But sedation can reduce the overall amount of anesthesia that is needed.