Sedation Dentistry in Snellville
---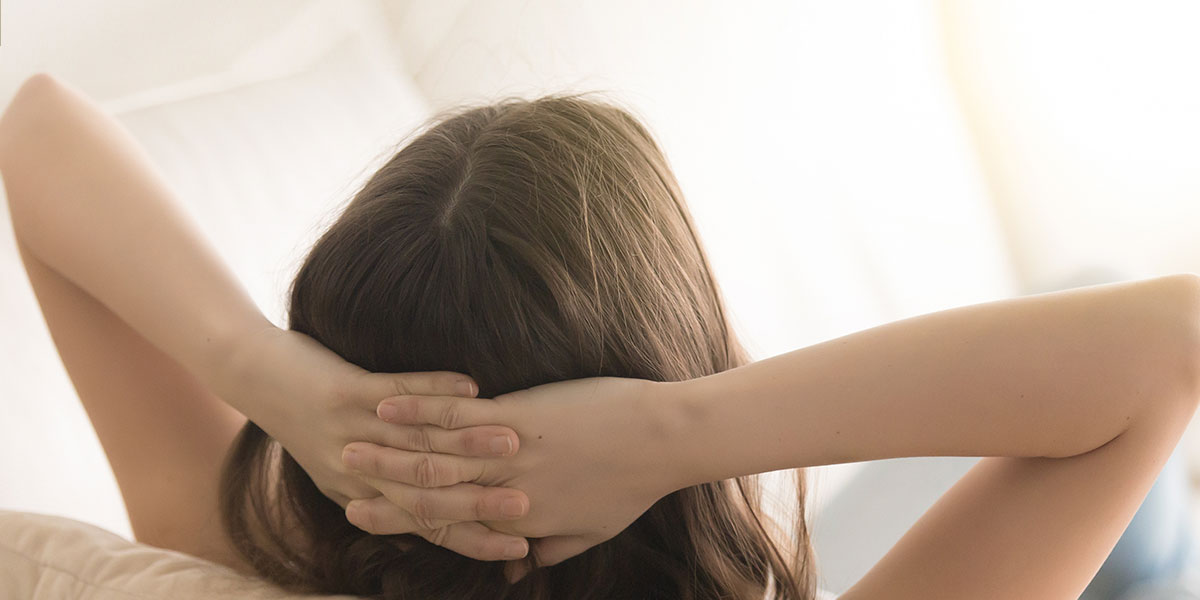 ---
Oak Road Dentistry provides sedation dentistry in Snellville, GA. Call 770-985-9559 to learn more and schedule an appointment.
Dr. Poore completed a post-graduate residency that focused on sedation dentistry as well as maintaining CPR and ACLS (Advanced Cardiac Life Support) training. To be considered a candidate for sedation, a thorough medical history will be needed.
---
Nitrous Oxide
---
Nitrous oxide, sometimes referred to as "laughing gas," is an effective and safe sedation agent that is inhaled through a mask that fits over your nose to help you relax. Mixed with oxygen, nitrous oxide allows you to breathe normally through your nose, and within minutes you should start to feel the effects. You may feel light-headed or a tingling in your arms and legs. Some patients comment that their legs and arms feel heavy. Ultimately, you should feel comfortable and calm. The effects of nitrous oxide wear off quickly after the small mask is removed. Talk to the doctor about whether nitrous oxide would be a good option for you.
---
IV Conscious Sedation
---
IV conscious sedation is our preferred form of sedation. The process involves starting an IV line in which a combination of two sedatives are administered. Most patients have little or no recollection of the procedure. During the IV conscious sedation you may "feel" like you are asleep or in a "twilight" sleep, however you will be able to respond to simple questions and follow basic commands throughout the procedure. This allows our patients to be in their utmost relaxed state while we complete the procedures safely and efficiently. You will need to have a designated driver come with you to your appointment and activities will need to limited for the remainder of the day.
Call 770-985-9559 to schedule an appointment.